Storyboardartiest Gabriel Hardman werkt aan Aliens: Dust to Dust Minireeks
Hoewel de Alien-franchise in de bioscoopzalen vorig al terugkeerde met Alien: Covenant, liet nieuw comicbookmateriaal even op zich wachten. Dark Horse kondigde daarom aan dat schrijver-artiest Gabriel Hardman, bekend van zijn storyboards voor Batman: The Dark Knight Rises, Logan en Dawn of Planet of the Apes, werkt aan Aliens: Dust to Dust. 
In de vierdelige minireeks wordt de Trono-kolonie op de planeet LV-871 aangevallen door een mysterieuze horde aan dodelijke wezens. Evacuatie is het plan, maar wanneer de twaalfjarige Maxon en zijn moeder maar niet tot bij een shuttle geraken, wordt het een strijd om te overleven!
Aliens: Dust to Dush #1 verschijnt op woensdag 24 april.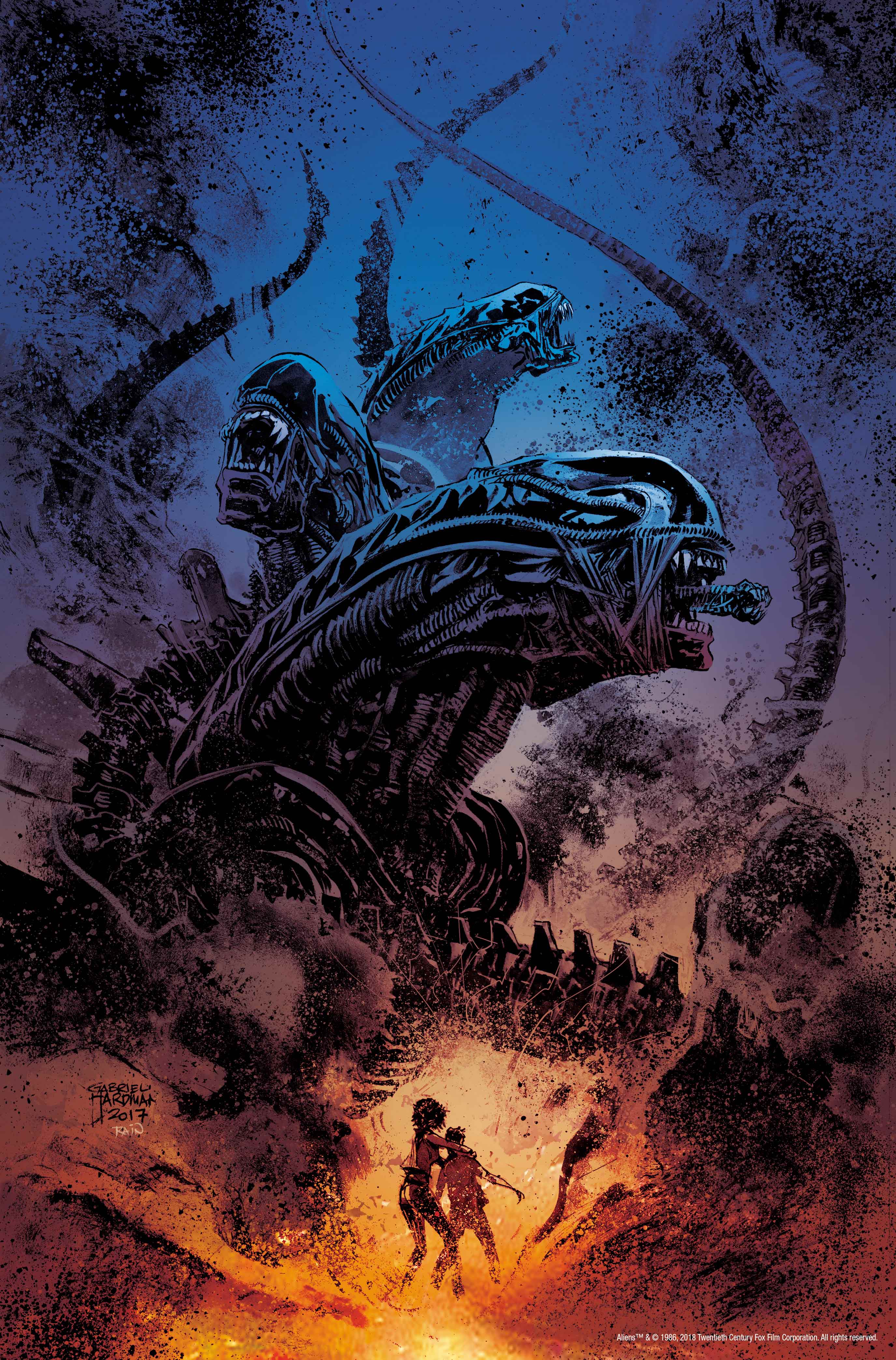 Comments
comments